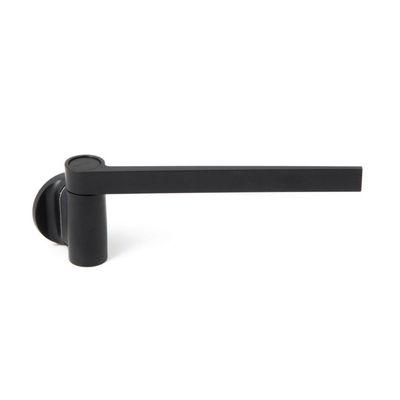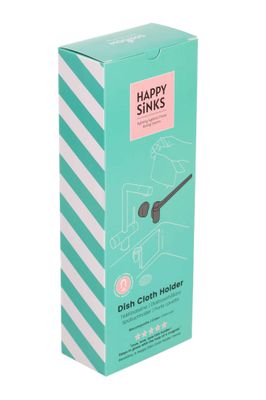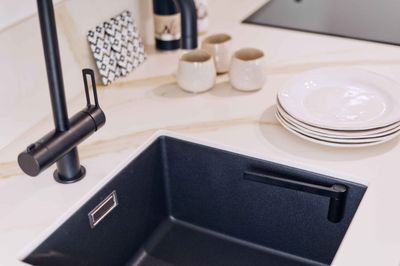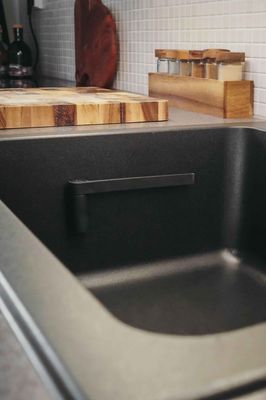 Happy Sinks Sponge Holder - BioComposite
HAPPY SiNKS
$70.00
or 4 interest free payments of $17.50 with
learn more
Tired of your dishcloth constantly hanging over the tap, creating a cluttered and unsightly kitchen?
We have the perfect solution for you - the HAPPY SiNKS Bio-composite Dishcloth Holder. With its innovative design and powerful magnets, this dishcloth holder not only keeps your dishcloth neatly stored but also promotes quick drying, preventing unpleasant odors and bacteria buildup.
Say goodbye to damp, smelly dishcloths that take up valuable counter space and keep your kitchen organized!
The dishcloth holder is made from a bio-composite material. The magnetic attachment system makes it quick and easy to install holding it in place on any metal surface, allowing you to attach it to your sink without the need for adhesives or screws.
Note: Works in steel and metal sinks. Not suitable for ceramic or stone sinks.
Do not submerge or use inside a dishwasher.
SKU: 0909