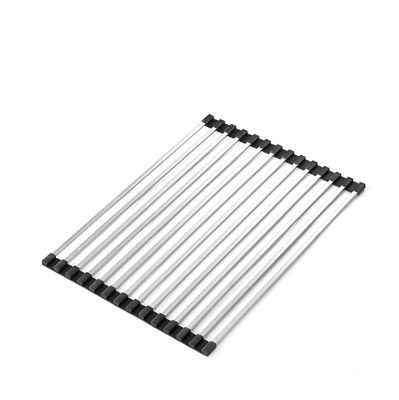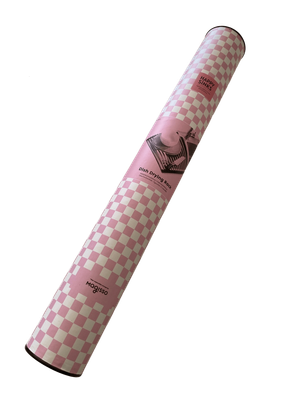 HAPPY SiNKS Stainless Steel Drying Rack
HAPPY SiNKS
$80.00
or 4 interest free payments of $20.00 with
learn more
The HAPPY SiNKS roll-up dish drying rack is designed to maximize your kitchen space and they are easy to store away.
The dish drying rack can hold and drain whatever you have in the kitchen, freshly peeled veggies, delicate glassware and even heavy pots.
Crafted from premium quality stainless steel, its sturdy construction ensures that it can handle the weight of your dishes, pots, and pans without bending. Both sides of the rack are covered in silicone to ensure it doesn't slip.
Size: 46cm x 32cm
Dishwasher Safe
Designed in Finland
SKU: 903